Affordability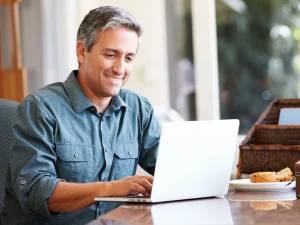 At Diagnostic Eye Center, we believe that everybody should be able to achieve crisp, clear vision. We understand that cost can be a concern as our Houston-area patients consider vision correction options such as LASIK, EVO ICL, PRK, and elective cataract surgery upgrades. We offer a number of payment and financing options to help patients see the world more clearly without financial hardship.
Is My Treatment Covered by Insurance?
Eye surgeries that are deemed medically necessary, such as cataract surgery with standard IOLs, are covered by many health insurance plans. Other procedures such as LASIK and PRK are considered elective vision correction procedures and are not covered by insurance plans. For patients who incur out-of-pocket costs, financing is available and can be discussed in detail at the time of consultation.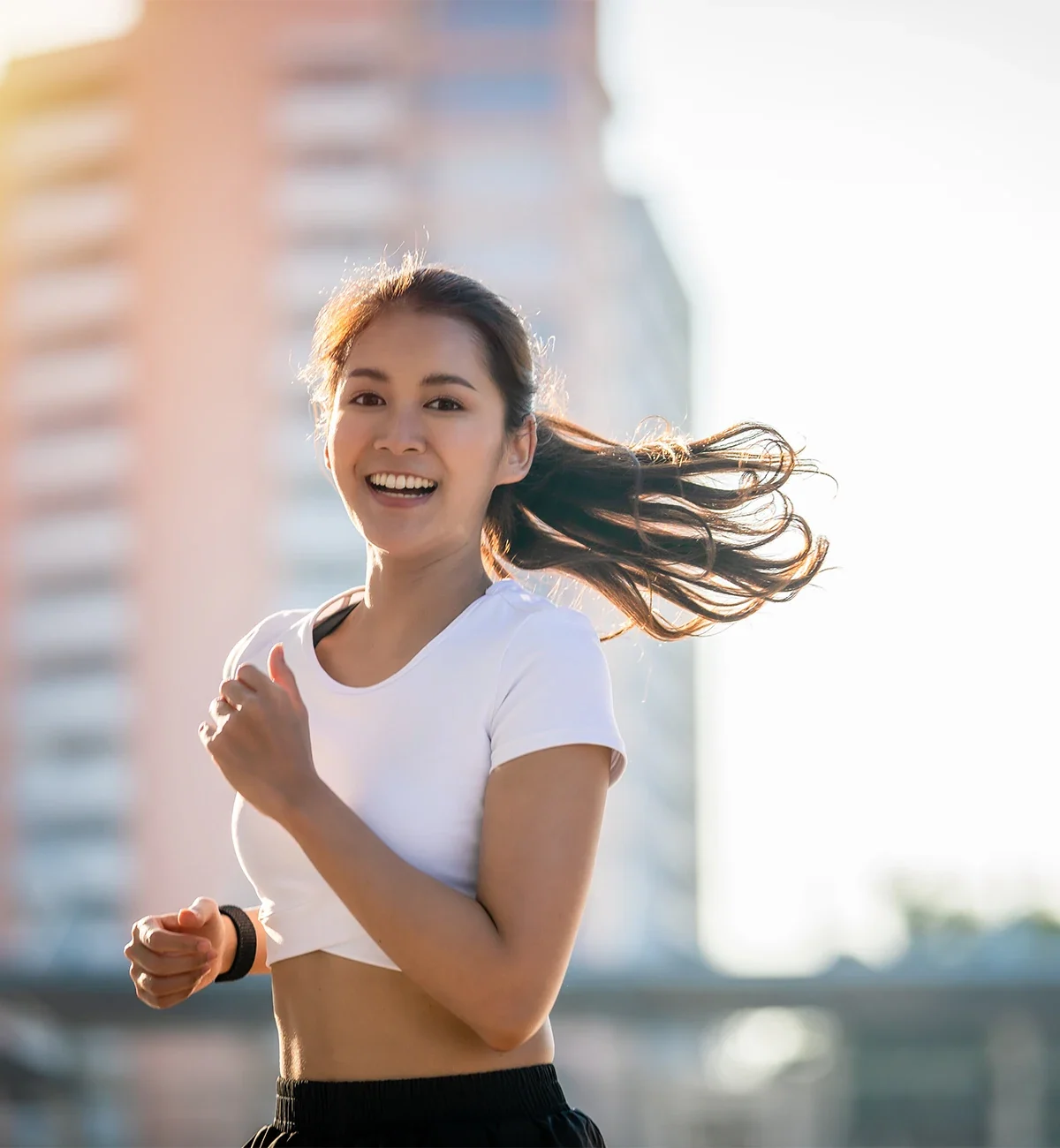 Affordable Financing With Alphaeon® Credit
Alphaeon Credit, a trusted medical lender, offers a credit card that allows patients to space the cost of their care out into affordable monthly payments.
Some benefits of financing vision care with Alphaeon:
Interest-free options
No down payment required for some plans
Strong approval rates
Superior credit limits
No annual fee
No application fee
Your application to pre-qualify won't affect your credit score
Use your card repeatedly without submitting a new application
Paying for Vision Correction with FSA/HSA Funds
Medical spending accounts such as an FSA (flexible spending account) or HSA (health savings account) are employer-sponsored and allow patients to use pre-tax dollars to pay for vision correction surgery. Funds from these accounts often don't roll over year-to-year, so it's a great idea to use them to pay for eye and vision care before they expire. To learn more about using medical spending account funds to pay for your care, contact your plan's administrator.
LASIK Next Rewards Program
For our patients who plan to undergo LASIK or PRK at a later date, Diagnostic Eye Center offers an innovative way to save on vision correction surgery with our LASIK Next program. This unique program allows patients to deduct up to $1,500 spent on eyewear and contact lens purchases made at our center from their future LASIK costs. It's like putting money into your own LASIK fund for the future!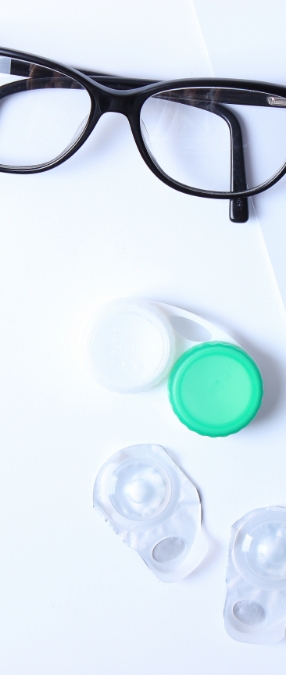 Please enter a valid value
LASIK Savings Calculator
Starting age:
Number of years between purchasing new glasses:
Average cost of prescription glasses and lenses:
Boxes of contacts purchased in a year:
Cost of a box of contact lenses:
$
Contact Us
If you live in the Houston area and have questions about paying for eye and vision care, an experienced member of our team will be happy to help. Schedule a vision correction consultation where you can learn more about LASIK, premium cataract surgery and additional options available to you.
The doctors at Diagnostic Eye Center have reviewed and approved this content.