SPECIALTIES
Expert Care
Dr. Aric Welton has been a member of the Diagnostic Eye Center team in Houston, TX for more than two decades. He provides expert care for patients with glaucoma, macular degeneration, diabetic retinopathy, and other ocular diseases. A principal investigator for Bausch & Lomb, Dr. Welton specializes in custom rigid gas permeable (RGP) lenses for patients with keratoconus or other corneal disease.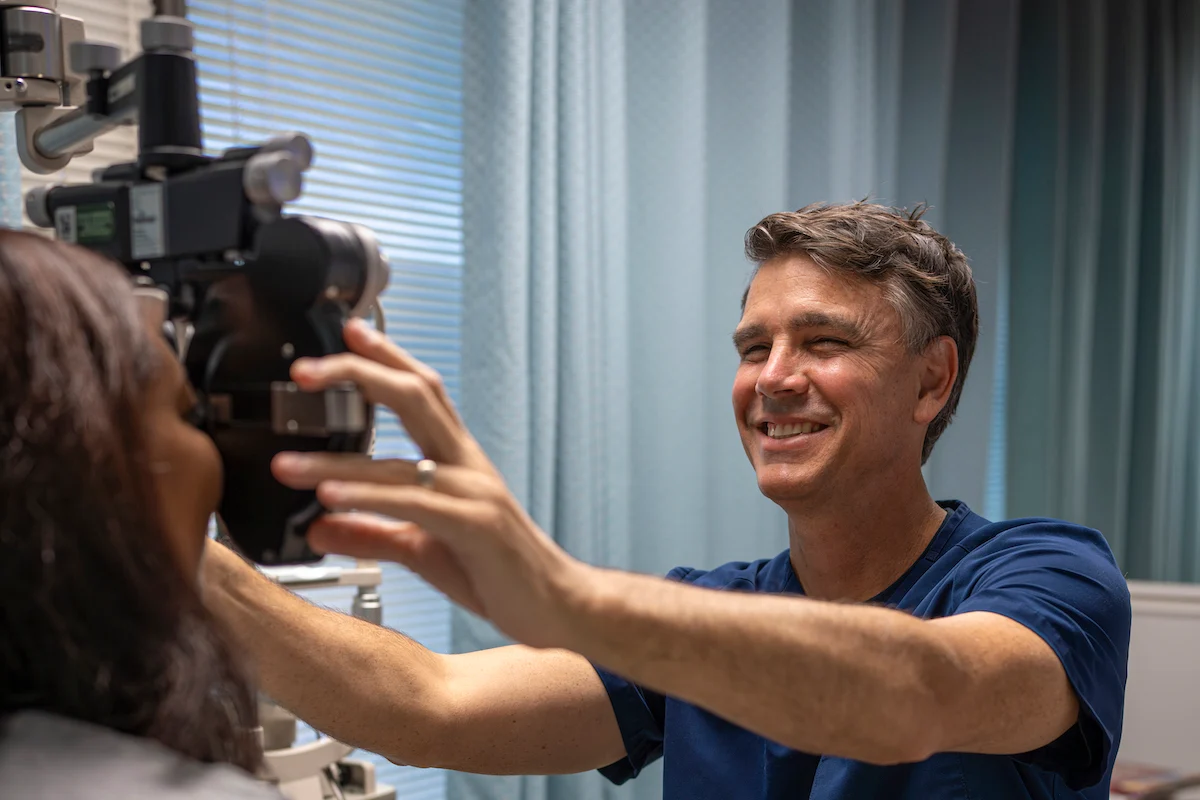 "Dr. Welton is the greatest! He's so thorough and explains things in a way that is easy to understand. He also seems genuinely interested in what you have to say or ask. His assistants are also terrific and very kind and understanding. I always have a positive experience at his office."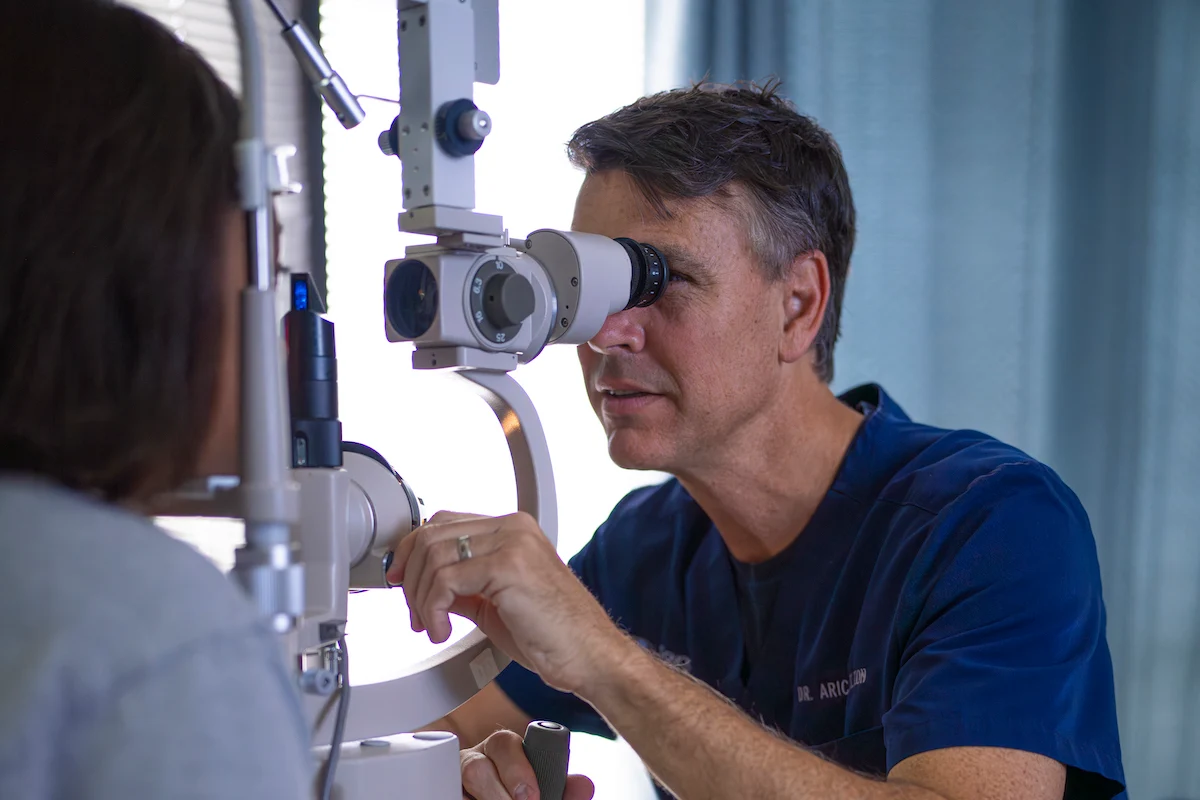 EDUCATION
Extensive Training & Experience
Dr. Welton earned his Bachelor of Science degree in Microbiology from Texas A&M University and his doctorate from the University of Houston College of Optometry. With more than seven years of experience working at Baylor College of Medicine Ophthalmology Department in the Lions Eye Bank, Dr. Welton gained extensive experience in corneal tissue recovery and transplantation. He also worked with the Austin Lions Eye Bank in tissue recovery procedures for corneal transplantation.
Dr. Welton completed externship training in glaucoma and ocular health at the University of Texas at Houston. He also trained in San Antonio at Brooke Army Medical Center at Fort Sam Houston.
TEACHING
Educating & Mentoring
Dr. Welton has actively contributed to the field of optometry by serving as a clinical instructor for optometry students at the University of Houston College of Optometry for many years. He has provided mentorship and guidance to aspiring optometrists, helping shape the future of the profession.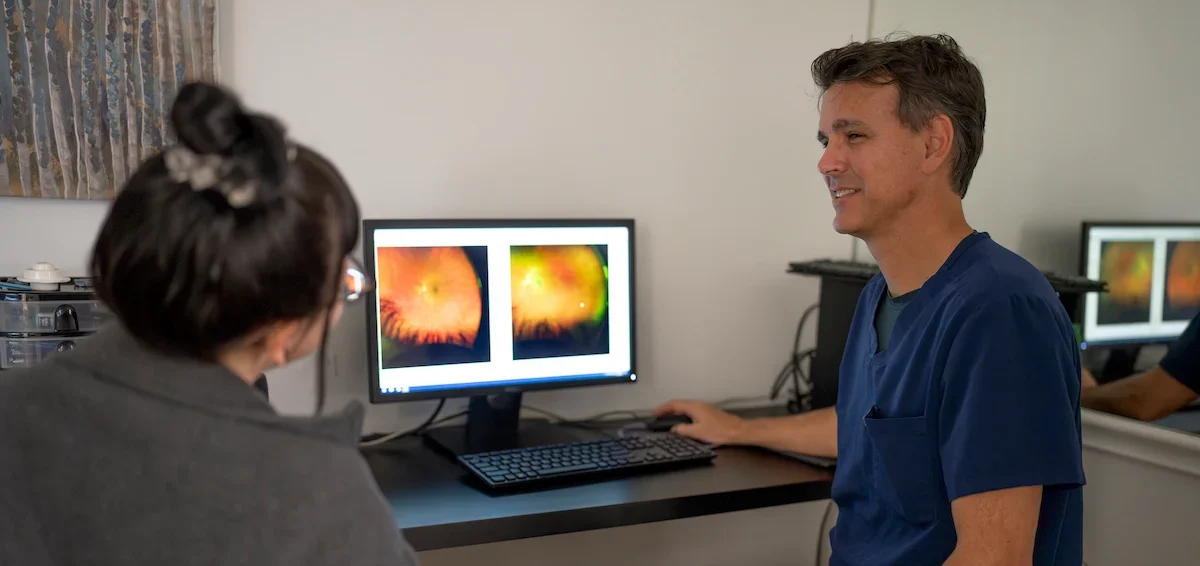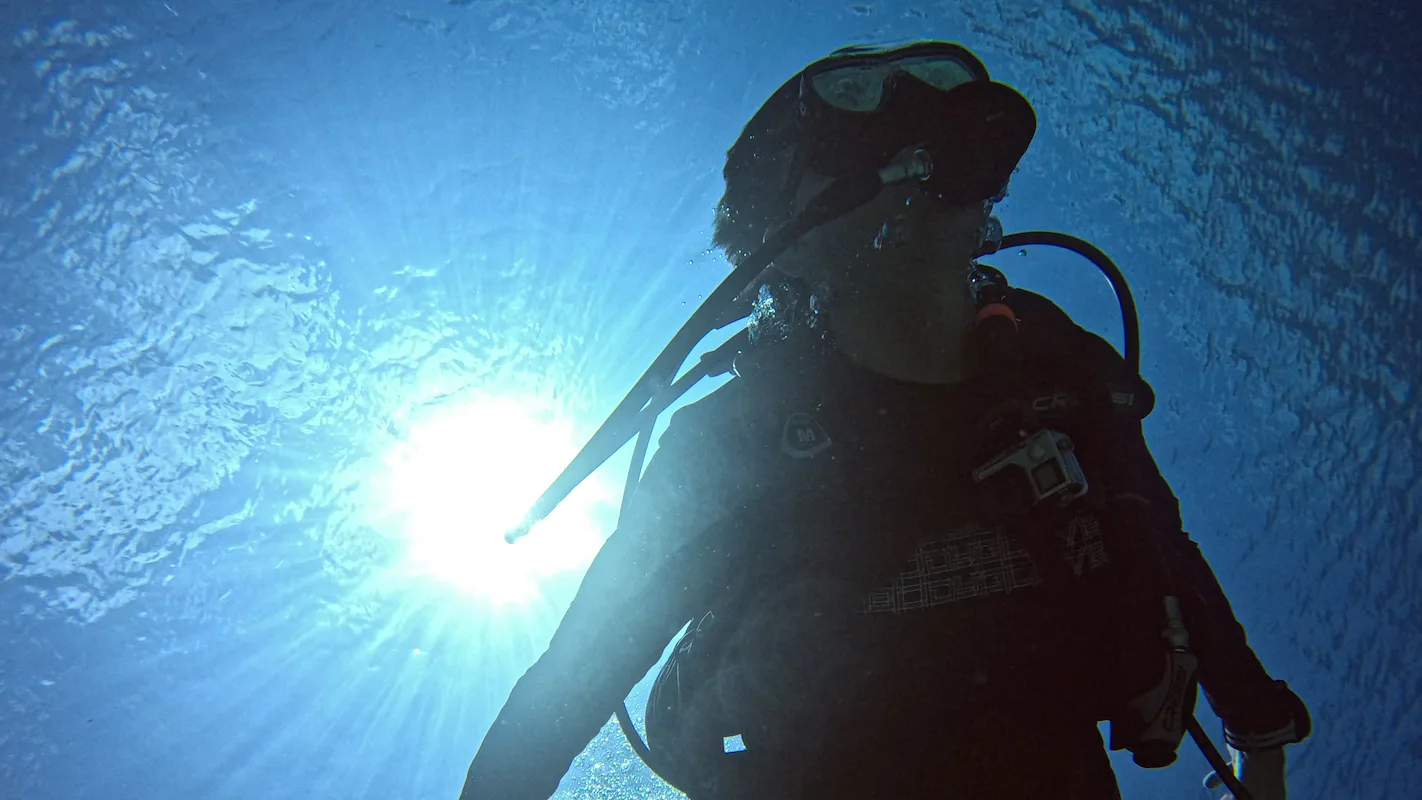 RESEARCH & PERSONAL
Committed to Patient Care
Dr. Welton's dedication to patient care and research has made a lasting impact on improving eye health outcomes. He has been a principal investigator for Bausch & Lomb, leading research projects focused on contact lenses, contact lens solutions, and medicine.
Beyond professional pursuits, Dr. Welton is an avid SCUBA diver with 15 years of experience. He has cultivated expertise in underwater photography and eyewear, combining his passion for diving with his knowledge of optometry. Dr. Welton's commitment to exploring the underwater world parallels his commitment to delivering exceptional eye care.
The doctors at Diagnostic Eye Center have reviewed and approved this content.