SPECIALTIES
Comprehensive Eye Care
Dr. Stephanie Lozano is an experienced therapeutic optometrist in Houston, TX who works closely with our surgeons in the co-management of refractive surgery, including LASIK, PRK, and EVO ICL™ Lens, as well as premium cataract surgery with advanced intraocular lenses. She performs comprehensive eye exams and soft contact lens evaluations, including monovision, multifocal, and astigmatism contact lenses. Dr. Lozano also treats patients with dry eye disease, minor eye infections, ocular allergies, macular degeneration, diabetic retinopathy, and glaucoma.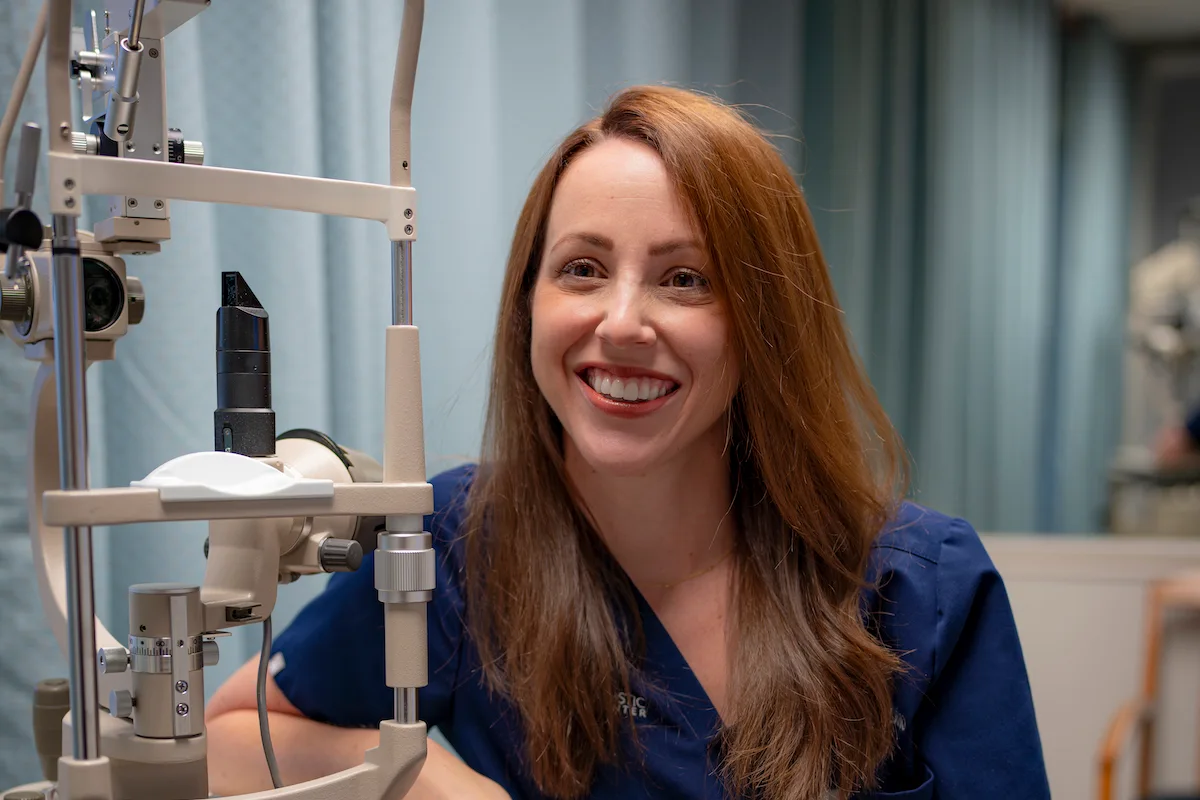 "Dr. Lozano and the entire staff at Diagnostic Eye Center are extremely professional and knowledgeable. They go out of their way to explain each test and are focused on giving the patient the very best options available."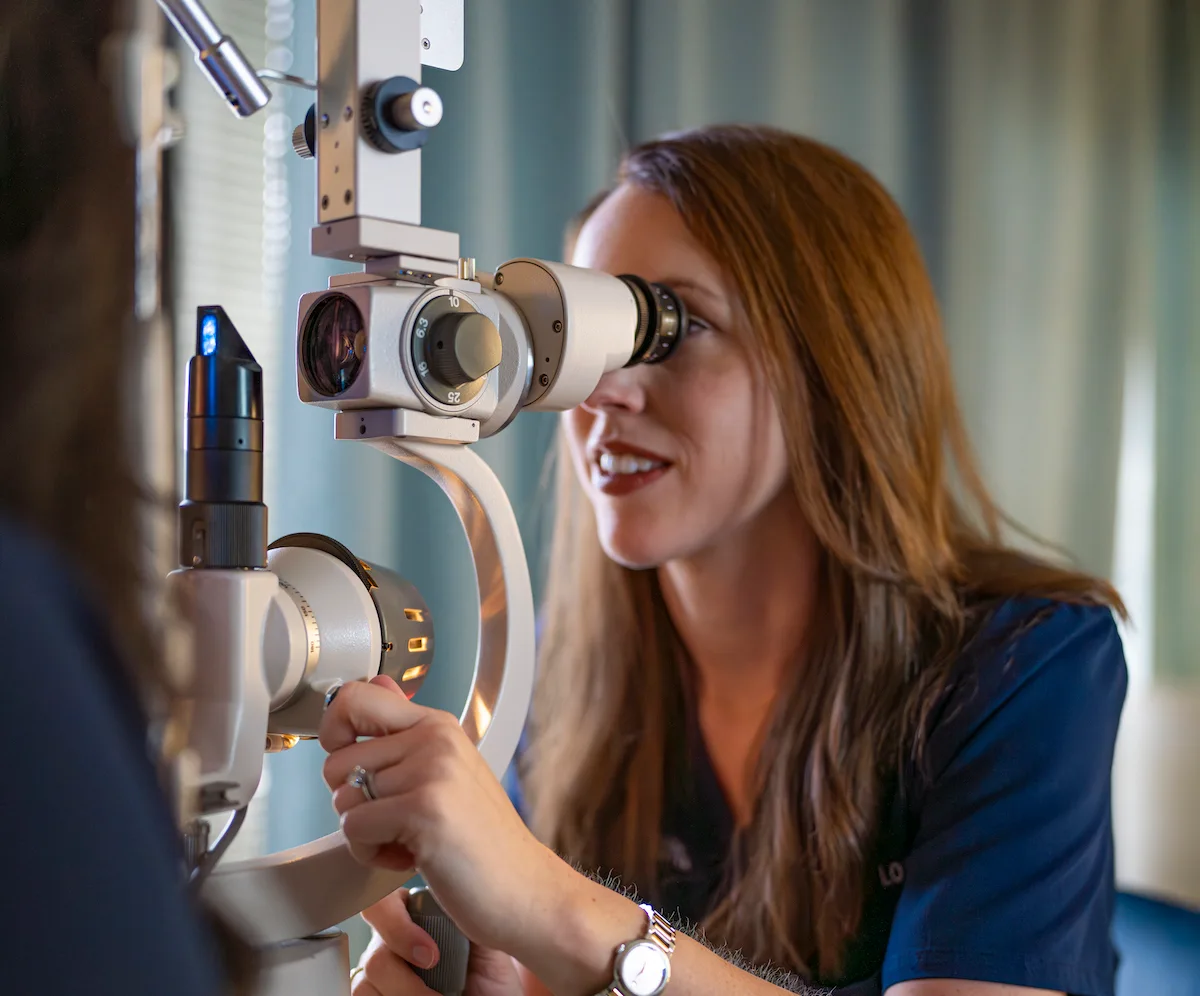 EDUCATION
Award-Winning Scholar
Dr. Lozano attended Texas A&M University, where she was a four-year Terry Foundation Scholar and graduated Magna Cum Laude with a Bachelor of Science degree in Biomedical Sciences. She completed her post-graduate education at the University of Houston College of Optometry, where she was a four-year member of the Beta Sigma Kappa Honor Society, a UH Presidential Fellowship recipient, and graduated Summa Cum Laude with her Doctorate of Optometry.
Dr. Lozano's externship clinical training was held at the Wellington Eye Clinic in Dublin, Ireland, including experience in co-management of laser refractive surgery and cataract surgery. She trained with world-renowned surgeons in multiple clinical trials and with innovative intraocular lens designs. Further clinical training was completed at Cedar Springs Eye Clinic in Dallas, Texas, with a focus on glaucoma and ocular disease.
Dr. Lozano later went on to graduate Summa Cum Laude from the University of Texas at Dallas with her Master of Business Administration degree.
TEACHING
Educating & Mentoring
Dr. Lozano has worked with the University of Houston College of Optometry for many years to help train 4th year optometry students as an externship preceptor. She enjoys teaching and sharing her experience, as well as encouraging future optometrists to embrace co-management of refractive and cataract surgery.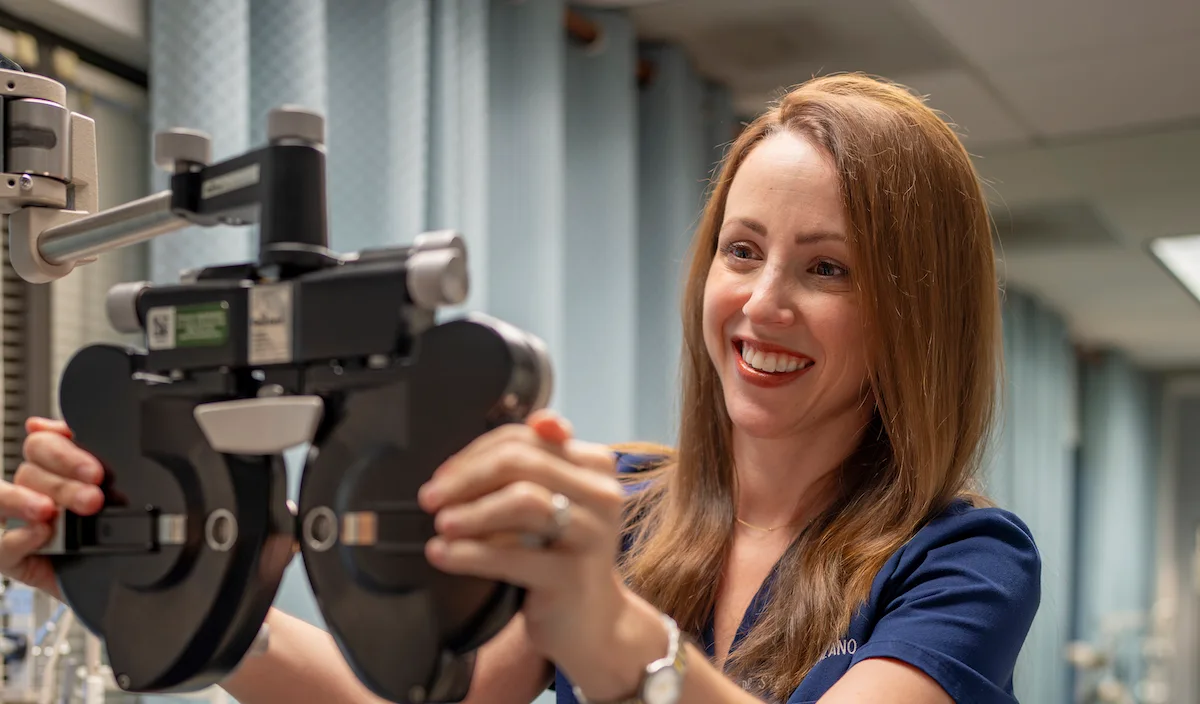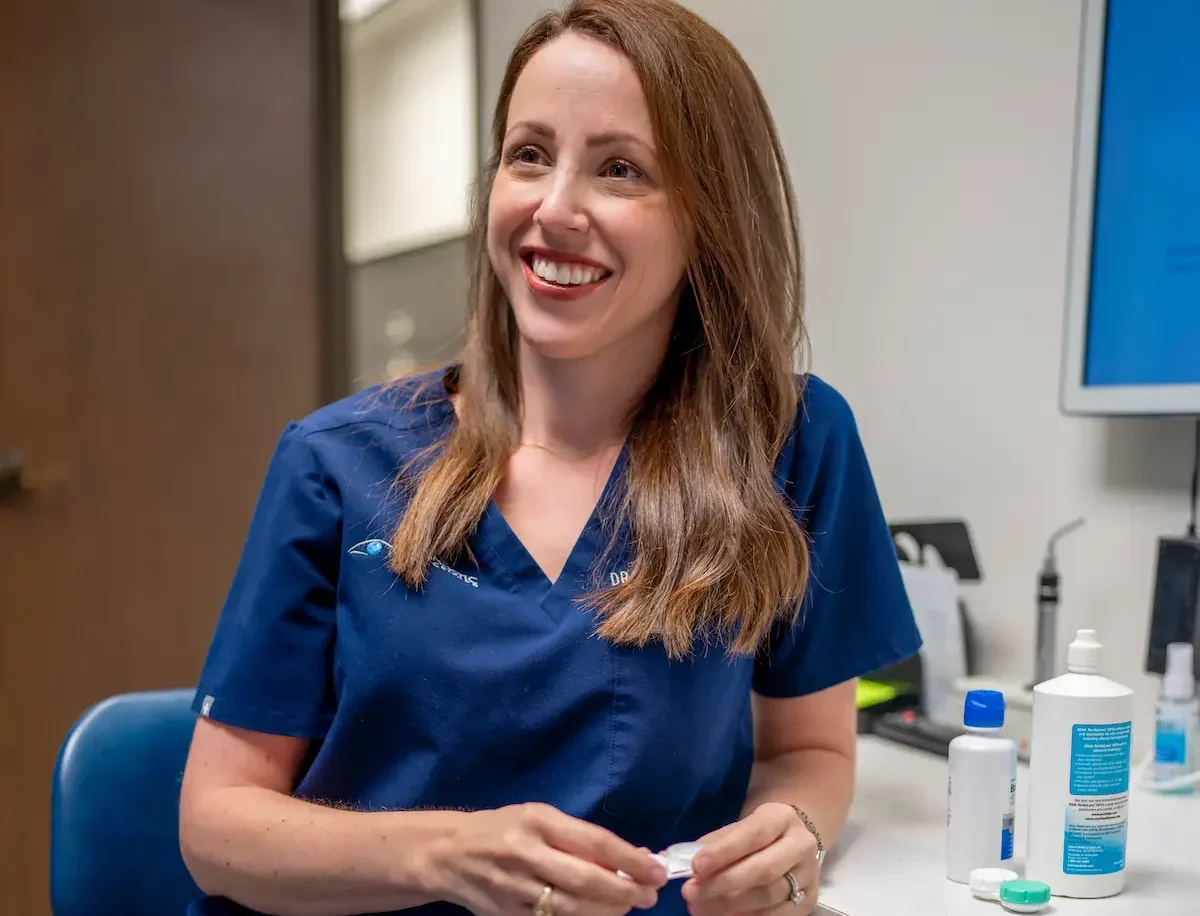 CARE PHILOSOPHY
Committed to Patient Care
Dr. Lozano is highly experienced in the co-management of LASIK, PRK, and customized cataract surgery. Having had LASIK herself, she is passionate about bringing a personalized approach to each patient's postoperative care and ensures they have all of their questions answered every step of the way. As an optometrist with Diagnostic Eye Center for over a decade, Dr. Lozano enjoys building relationships with her patients and their families, as many of them have grown with her since the beginning! Outside of eye care, she enjoys traveling, trying new restaurants, and Aggie football!
The doctors at Diagnostic Eye Center have reviewed and approved this content.